Immerse yourself in our vast library of language courses online and on mobile.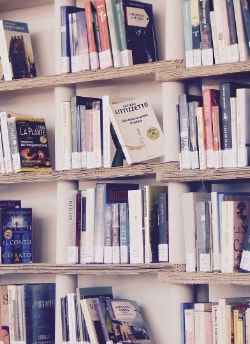 Books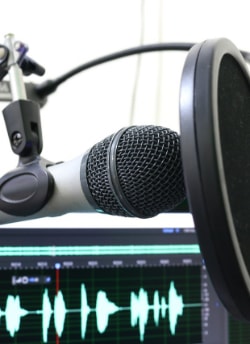 Podcasts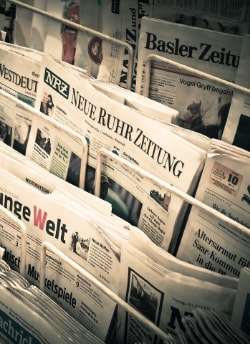 News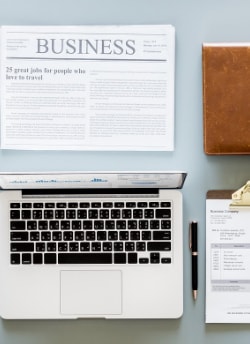 Business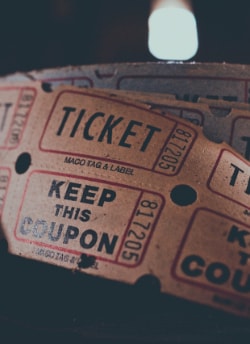 Entertainment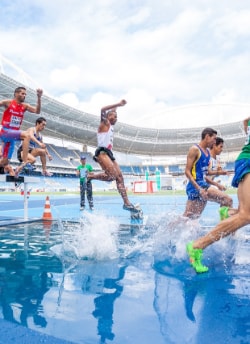 Sports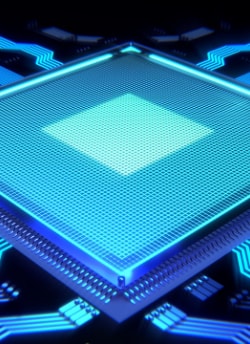 Technology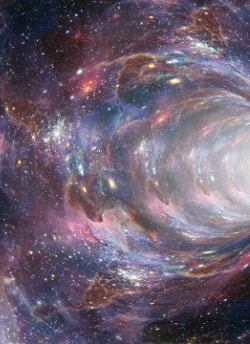 Science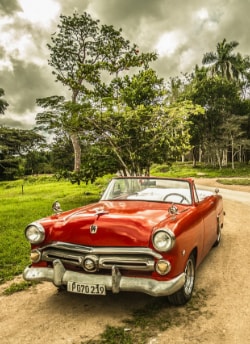 Travel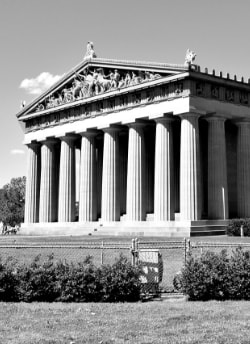 Politics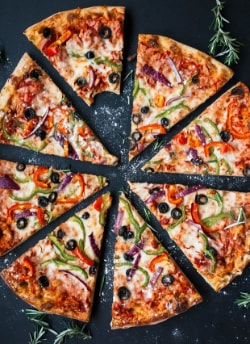 Food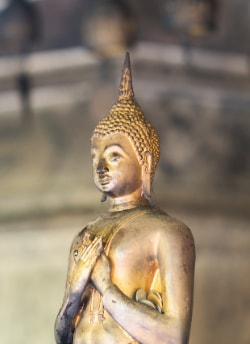 Culture
You will learn best from content that interests you
You choose what to study. In addition to our huge course library you can import anything into LingQ and instantly turn it into an interactive lesson.
Want to watch popular YouTube videos in your new language? Or, maybe the latest bestselling novel? What interests you? Books, articles, songs, podcasts even emails...you decide.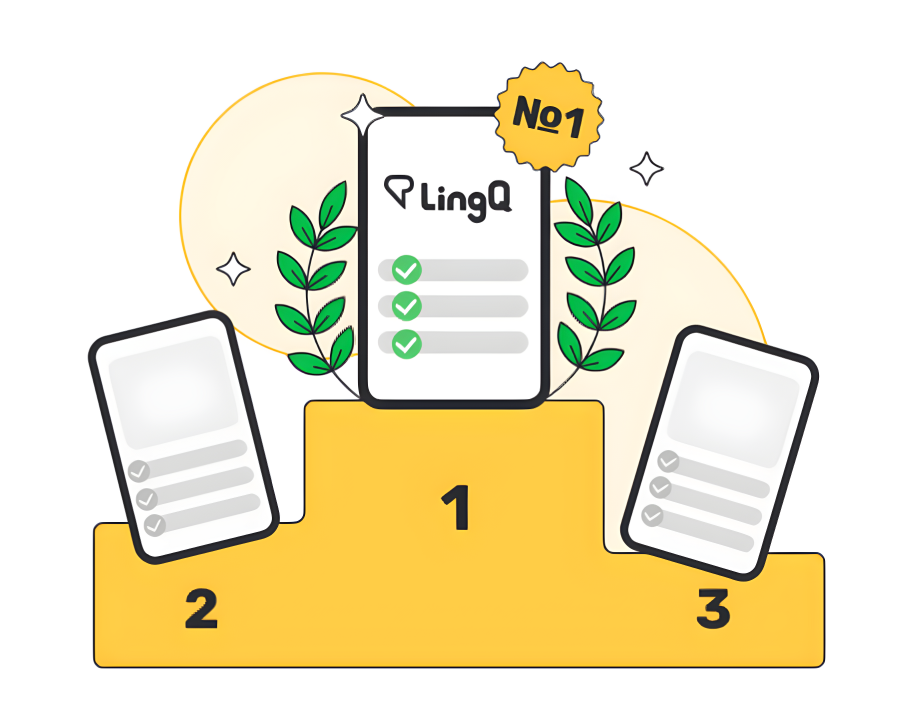 Dramatically increase your vocabulary
Learning in context is exponentially more effective than drilling random words. You'll learn tens of thousands of words. Other tools teach you hundreds. Our Spaced Repetition System (SRS) helps you learn the words that matter to you most.
Watch your comprehension and confidence grow
As you flood your brain with natural content and rapidly acquire words and natural phrasing, feel your comprehension skyrocket. With comprehension comes confidence and the ability to feel comfortable in any situation.
Stay organized and focused all the way to fluency
Let LingQ manage all your content and track everything you do. Our machine learning algorithm will help figure out the content that's right for you. LingQ learns as you learn and will be there to guide you as far as you need to go.
The best way to
learn languages
Hi there, Steve here!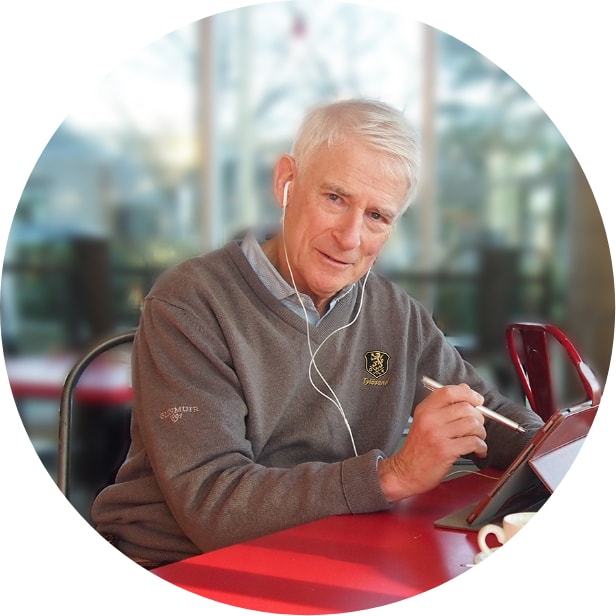 I speak 20 languages and have been learning languages for 55 years. There has never been a system as powerful as LingQ for learning languages.

Compelling content has always been the key to my language learning. However, it took me 45 years to learn 9 languages the old way, but only 10 years to learn 7 more on LingQ.

— Steve Kaufmann,
Internet polyglot, LingQ cofounder
How it works
Read & listen to content you love
Learn new words and phrases
Track your progress
Enjoy your journey, anytime, anywhere
Join a community of language learners
Learning online doesn't mean learning alone. At LingQ, you're part of a global language learning community. Join live conversations or interact on our Language Forums and Blogs. Meaningful communication in your new language makes it real and real communication helps you learn.
What people are saying
"LingQ is my favourite online resource for language learning. Their gigantic library in different languages gives me the opportunity to build vocabulary with great material that includes audio and text. There is no better way to master a language."
"I really want to thank LingQ so much for transforming the way I learn languages. The LingQ system makes reading in your target language easy, efficient and effective. By highlighting words and phrases, your vocabulary and grammar knowledge improves naturally as you read"
"I decided to sit the DELF B1 exam after a year of using LingQ, but I was not expecting so much success. I got 90 which was the highest among all the students who took the test!"
Try LingQ for free
Download the LingQ app or signup online to start learning a language today!