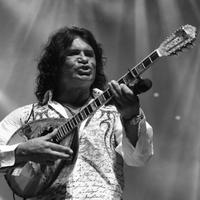 Nachrichtenleicht, Sänger gestorben
Der Schlagersänger Costa Cordalis ist tot. Er ist 75 Jahre alt geworden. Er ist auf der spanischen Insel Mallorca gestorben. Dort hat Costa Cordalis gewohnt. Der Sänger hatte vor allem in den 1970er Jahren viele Hits. Zum Beispiel das Lied "Anita". Costa Cordalis wurde in Griechenland geboren. Als er 16 Jahre alt war, zog er nach Deutschland. Dort ist er als Schlagersänger berühmt geworden.
To hear audio for this text, and to learn the vocabulary sign up for a free LingQ account.