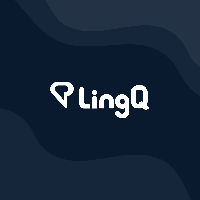 The Day Boy and the Night Girl by George MacDonald, I. Watho
THERE was once a witch who desired to know everything. But the wiser a witch is, the harder she knocks her head against the wall when she comes to it. Her name was Watho, and she had a wolf in her mind. She cared for nothing in itself -- only for knowing it. She was not naturally cruel, but the wolf had made her cruel.
She was tall and graceful, with a white skin, red hair, and black eyes, which had a red fire in them. She was straight and strong, but now and then would fall bent together, shudder, and sit for a moment with her head turned over her shoulder, as if the wolf had got out of her mind onto her back.
To hear audio for this text, and to learn the vocabulary sign up for a free LingQ account.