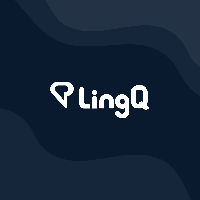 Minulé léto (last summer)
Minulé léto jsem si užíval opravdu aktivně.
Strávil jsem nádherné 3 měsíce ve Velké Britanii.
Byl to takový spontánní nápad.
Koupil jsem letenku, přes internet zařídil ubytování na měsíc a letěl.
Byl jsem z toho mírně nervózní to je pochopitelné ale nakonec se to podařilo.
V Anglii jsem si našel práci a svůj volný čas jsem trávil návštěvami muzei, fotbalových stadionů a dalších zajímavých míst.
To hear audio for this text, and to learn the vocabulary sign up for a free LingQ account.