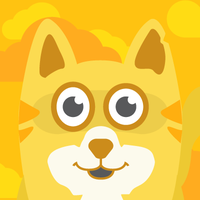 ItalianLingQ - Greetings and Goodbyes, Part 8
Per favore, dammi il mio cappotto.
Dov'è il tuo cappotto?
È sulla sedia accanto al tavolo.
È questo il tuo cappotto?
Sì, questo è il mio cappotto, quello verde accanto a quello blu.
È un cappotto carino.
Ho un cappotto blu.
Sta bene con il mio cappello blu.
To hear audio for this text, and to learn the vocabulary sign up for a free LingQ account.