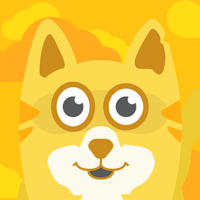 EnglishLingQ - Greetings and Goodbyes, Part 4
Excuse me, are you George?
Yes, I am George.
Are you Ann?
Yes,Glad to meet you.
You are a friend of my sister.
Yes, I am.
How is your sister?
She is fine.
Thank you.
To hear audio for this text, and to learn the vocabulary sign up for a free LingQ account.