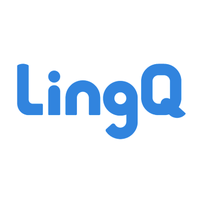 LingQ 101 - Getting Started, 8. Vocabulary Page
You can review your words and phrases at any time on the Vocabulary Page.
On the homepage, click "Lessons" then "My Vocabulary".
Here you will see all of the words and phrases you have learned and are learning on LingQ.
You can look at all, just phrases or just vocabulary that is due for review.
Click the "Review Now" button in the top right to learn vocabulary with the review activities.
You can also import lists of vocabulary on the Vocabulary Page.
Just click "Import Vocabulary" in the top right.
You can import one word or phrase or a list of words or phrases.
Use the filters to refine the list you will review.
To hear audio for this text, and to learn the vocabulary sign up for a free LingQ account.