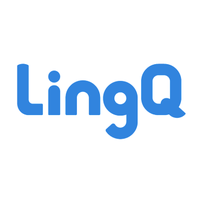 LingQ 101 - Getting Started, 6. Tags
You can put your words and phrases in categories with tags.
Add a tag to a word or phrase by choosing a translation then clicking "add tag".
You can add anything as a tag.
Maybe you want to make tags for different verb tenses, or categories for different vocabulary.
You can see and review all words and phrases you have tagged by using the filters on the Vocabulary Page.
Try adding tags to your words and phrases.
It will speed up your language learning!
To hear audio for this text, and to learn the vocabulary sign up for a free LingQ account.