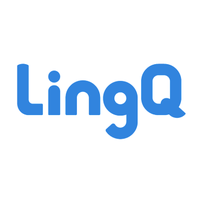 LingQ 101 - Getting Started, 5. Managing Dictionaries
You can manage your dictionaries in the LingQ Reader.
Click on a word or phrase to see the blue panel on the right.
Next, click "All Dictionaries" at the bottom left.
Then you will see a list of dictionaries you can use.
Click all dictionaries you would like to use.
You can delete dictionaries at any time by clicking the red "X".
You can also change the language in the dropdown to see different language dictionaries.
To hear audio for this text, and to learn the vocabulary sign up for a free LingQ account.