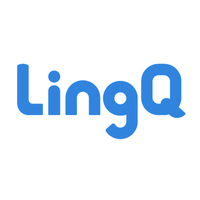 LingQ 101 - Getting Started, 4. Avatar & Coins
Your avatar represents your level in your language.
As you create LingQs and learn words you earn coins.
These coins can then be used to buy artifacts for your avatar.
You can buy clothing, handheld artifacts and background artifacts and buildings.
Also, as you know more and more words, your avatar will grow.
Once you reach Advanced 2 your avatar will be full grown, although you can still continue to add to your artifacts.
You will see that every word has a coin value assigned to it from one to four coins.
You earn this amount of coins each time you move this word up a level in status.
Once the word becomes known, you will have earned five times the coin value.
To hear audio for this text, and to learn the vocabulary sign up for a free LingQ account.