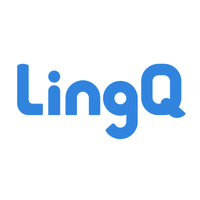 LingQ 101 - Getting Started, 3. Phrases
You should also make LingQs to help you learn phrases.
Highlight the phrase you want to learn.
On the web, you  shift and click the first and last word in your phrase.
Now, add a translation like you do for words.
Making phrase LingQs will help you learn chunks of the language.
Learning to use these phrases will help you sound more natural.
This is how native speakers put words together.
You can also see which phrases other members have saved.
When you select a word, you may see a grey background connecting the words around it.
Click or tap on that word again and you will see Related Phrases that other members have saved.
Click or tap on a phrase to create a LingQ for it.
To hear audio for this text, and to learn the vocabulary sign up for a free LingQ account.