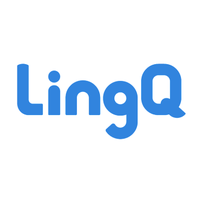 LingQ 101 - Getting Started, 2. Create Many LingQs!
You should create lots of LingQs.
The more LingQs you create, the quicker you will progress.
You can't make too many LingQs!
You can move the status of your LingQs.
Just move the status as the word becomes more familiar.
Status one (New) means it's a new word.
Status two (Recognized) means you can recognize the word.
Status three (Familiar) means the word is familiar.
Status four (Learned) means you think you have learned this word.
The blue checkmark (Known) means you are sure you know this word.
Don't worry about making words known.
You can always change them back to yellow if you forget them later.
To hear audio for this text, and to learn the vocabulary sign up for a free LingQ account.