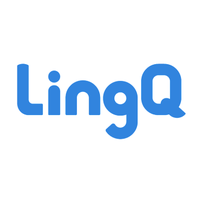 LingQ 101 - Getting Started, 17. Community
LingQ is a community of language learners from all over the world.
You can make friends and get advice from the people in this community.
Start by adding information to your profile.
Where are you from? What language are you learning? What are your hobbies?
This is all interesting information.
Other LingQ members can connect with you on your wall on your profile page.
You can also connect with other LingQ members on the Forum.
Ask questions, give advice, find good content to study on LingQ and more.
The LingQ community will help you learn a language.
To hear audio for this text, and to learn the vocabulary sign up for a free LingQ account.