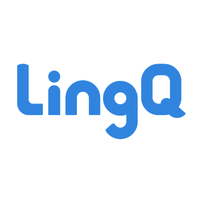 LingQ 101 - Getting Started, 15. Statistics
LingQ collects all of your language learning statistics.
Your Known Words, LingQs, LingQs learned, hours of listening and speaking as well as words of reading and writing are collected.
You can find your statistics snapshot on the right of the Lessons Page.
For more in depth statistics, information on achievements, and on your avatar go to your Profile.
The more your statistics grow, the closer you are getting to the next level in your new language.
You can see if you have reached your daily target after each lesson you complete.
You can add to your reading, listening, writing and speaking number if you do these activities outside of LingQ.
Just click the plus icon and add the hours and minutes you have done.
To hear audio for this text, and to learn the vocabulary sign up for a free LingQ account.