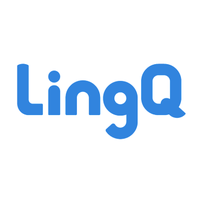 LingQ 101 - Getting Started, 14. Activity Apple & Streak
At the top right of your page you will see an apple.
This is the activity apple.
If you are active on LingQ, the apple will be healthy.
The more you learn on LingQ, the healthier your apple will become.
When you start, your apple is brown.
Reading, listening and making LingQs will make the apple green.
As you learn more, the apple turns orange, red, silver then gold!
The number next to your apple shows how many days you have been meeting your targets on LingQ.
This is called your "streak".
If you miss a day, your number will go back to zero.
To hear audio for this text, and to learn the vocabulary sign up for a free LingQ account.