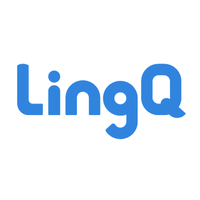 LingQ 101 - Getting Started, 13. Targets
You can see your targets on the right of the Lessons Page or in the language menu on mobile.
There you will see how many Known Words, LingQs, LingQs learned and hours of listening, reading, writing and speaking you need to do.
The target shows what you should aim for each day.
You can check if you have been reaching your targets by clicking the dropdown and choosing yesterday, last week, last two weeks and so on.
Meeting your targets every day will help you reach your goals and get to the next level in your target language.
To hear audio for this text, and to learn the vocabulary sign up for a free LingQ account.