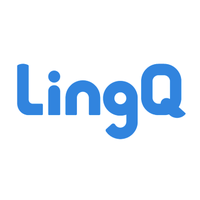 LingQ 101 - Getting Started, 12. Playlists
You can add audio from your lessons to the Playlist.
This makes it easy to listen while exercising, walking or taking the bus.
To add a lesson to your playlist, first go to the My Lessons tab.
Click the musical note icon on the lesson tile and it will be added to the Playlist.
To see your list of lessons in the Playlist, use the arrow to expand your playlist or tap Playlist in the navigation on mobile.
Click "Edit" to remove or change the order of your Playlist lessons.
To hear audio for this text, and to learn the vocabulary sign up for a free LingQ account.