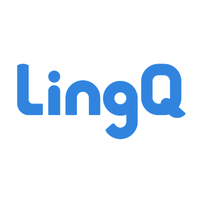 LingQ 101 - Getting Started, 11. Import Extensions
It's even easier to import lessons on LingQ with the import extensions.
There is a browser extension for Chrome, Firefox and Safari.
Links to the browser extensions can be found on the LingQ homepage.
Once the extension is installed, find a web page you would like to import.
Click the LingQ extension icon in the toolbar of your browser.
Choose the language of the page, which course it should be added to.
Then, click "Import" to open up the page as a lesson.
There is also an import extension for mobile.
The extension is installed when you download the mobile app but may have to be activated in the Safari share menu.
Just tap the share menu and then the LingQ icon to import your article.
To hear audio for this text, and to learn the vocabulary sign up for a free LingQ account.