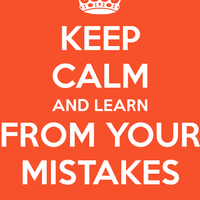 Natalia Tarasenko, 15. Mistakes OCTOBER
Neither did I
it's foggy outside
it's just this kind of weather
we sent him back home
Did you call me?
an email was being sent
an email HAS JUST BEEN sent
Has the email been sent yet?
you might have changed your mind
I've walked a lot
it has been renovated recently
"it's embarrassing to be unhappy"
dancing cooks
the central heating is still off
I think it's going to be hard
I hope the central heating is going to get turned on soon
classmates are staying in the US
in this case
Unless, they are provided with an apartment, it's hard to get by
she is staying in America right now
her mom is in her fifties
because age matters
To hear audio for this text, and to learn the vocabulary sign up for a free LingQ account.