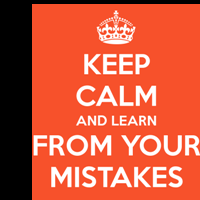 Peter, Mistakes from Peter - 4
We had a friendly talk/we had a friendly conversation.
Vocal
This week I met with my vocal teacher. She sings in Moscow.
The lowest.
2 or 3 times a week.
In the first lesson. Seventy percent of success.
I read a lot and listened a lot every day.
I was interested in her experience.
She spoke about her childhood.
I have a lesson with Kostya.
I have a lesson with my vocal teacher.
To a big audience
If we feel…
To show the rest of the world that we are cool.
To be fatter.
I'm learning from other students who have more experience.
I feel good.
To hear audio for this text, and to learn the vocabulary sign up for a free LingQ account.