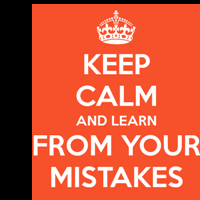 Peter, Mistakes from Peter - 3
How it sounds.
I feel more free.
It was a normal flight.
My Mum lives…
Four million people.
Saint Petersburg.
You can't find a similar monument.
Once every two months.
Colder than Moscow.
It was Victory Day in Russia.
In the morning I visited the hairdresser.
In the morning I got my hair cut.
She did her job very well.
Parade.
He has never been to…
To sleep..
On that day.
Some books look interesting.
If you want to bring a child into the world.
Listened to that short story.
Looking forward to finishing.
Doing yoga.
You are dependent on this.
To hear audio for this text, and to learn the vocabulary sign up for a free LingQ account.