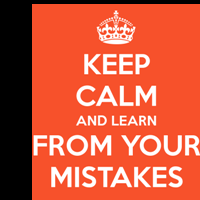 Peter, Mistakes from Peter - 2
One week ago I created…
...learn any language…
Language learning is a more subconscious process.
Get used to speaking.
Get used to it.
If we don't understand.
You can create a welcoming environment.
I can't speak well.
If the teacher gives a lot of grammar…
Uploading lessons.
To find partners for language exchange.
It is for him.
One of his plays.
I don't listen to rap music a lot.
Maybe you have heard of it.
If you find the text of this story, it will be helpful.
Two or three people whose level are intermediate.
He needs help.
Drop Kostya a line.
He speaks Japanese and Chinese.
For one and a half years.
He's an artist from the nineteenth century.
To hear audio for this text, and to learn the vocabulary sign up for a free LingQ account.