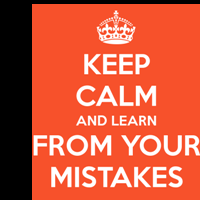 Peter, Mistakes from Peter - 1
I'm living near Moscow. If I had a text, it would be easier. I like classical music. LingQ allows us to learn languages. I don't like to spend my energy on these tasks. I help them to develop their soft skills. I have an interest in Russian culture.
To hear audio for this text, and to learn the vocabulary sign up for a free LingQ account.