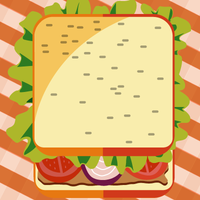 EnglishLingQ - Eating Out, Part 13
Peter: I have been at my company about 5 years.
I have been promoted twice during that period.
Mary: Do you have to work long hours?
Peter: Yes. I have to work a long day. I start at 7 in the morning and often do not leave the office before 7 at night.
Mary: You must be very busy. What do you do?
Peter: I am in the field of financial management. We look after people's money for them.
Mary: Even though I do not like my job, I do not think I would like to work 12 hours a day.
Peter: To be successful you have to work hard. You get out what you put in, as they say.
Mary: Even if you paid me twice as much money as I make now, I would not want to work that hard. I could never work that hard.
Peter: Well, I guess you have to decide whether you want more responsibility or not.
Mary: I know. I really need to think about my future. I need to decide what I really want in life.
To hear audio for this text, and to learn the vocabulary sign up for a free LingQ account.