Bug connected to time zones / streak lost
セルビア
I fixed your streak. We will look into it.
ドイツ
Thanks for checking! I could just observe that my counter resets to zero at midnight at (gmt+1) instead of midnight at my current location (gmt-7). See screenshots taken just before and after 4pm local time.My phone automatically sets to current local time.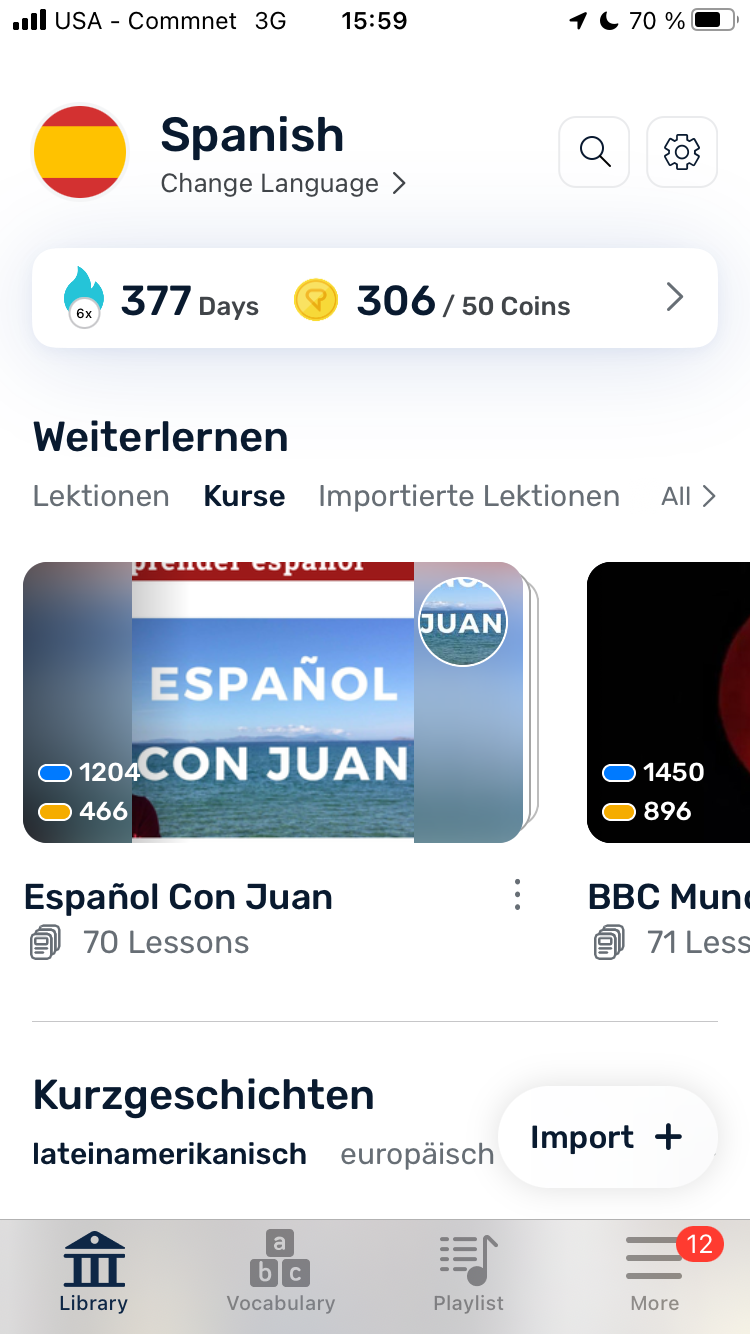 ドイツ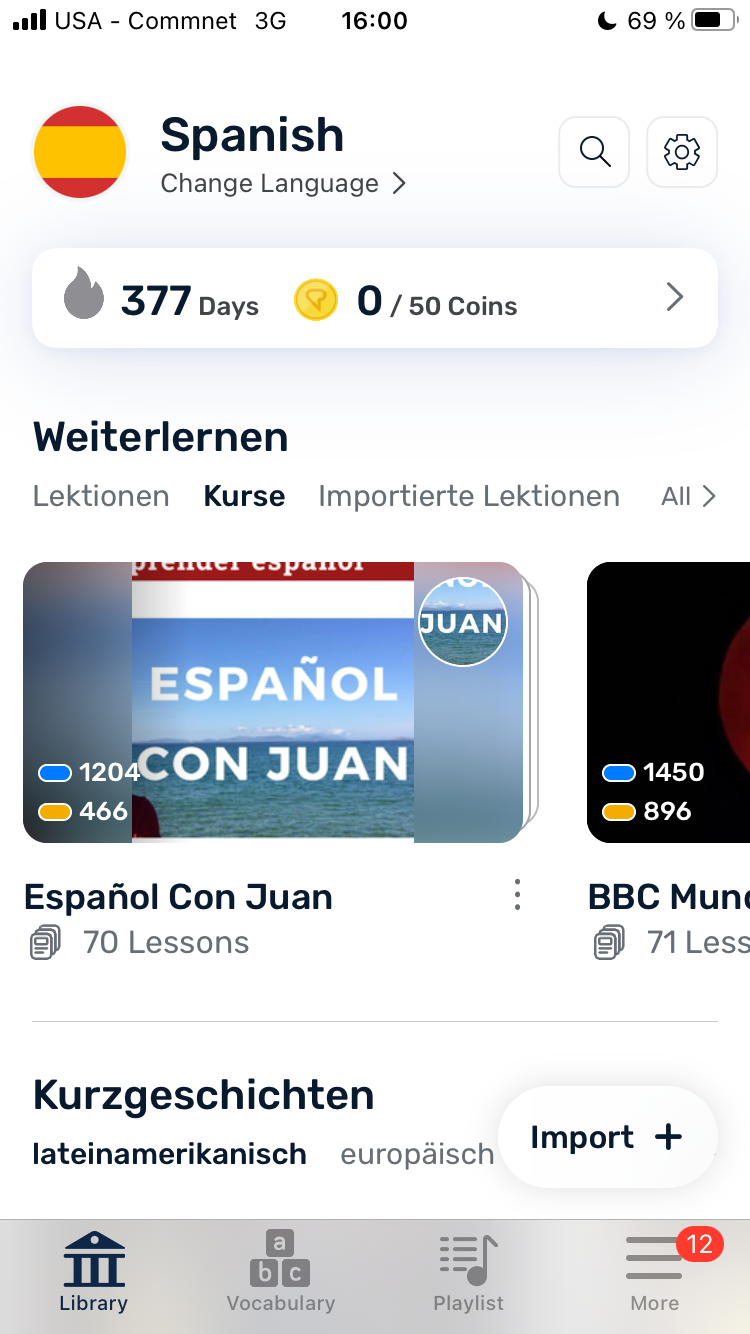 Reset to zero at 4pm 
WANT TO LEARN A NEW LANGUAGE?
ご自分のお好きなコンテンツで言語を学びましょう
登録は無料です