カナダ
for me on safari when I try to import subtitles it treats it like a regular website and gets all the english-language episode descriptions instead.
オーストラリア
For those who are tired for waiting for Lingq to fix this, there is a solution here:
United States
I am not able to upload. It says a different message though--"import failed." I'm on Safari. I think I have the latest extentsion but I dont know how to check
United States
メキシコ
I have the same problem. I can't import the episode from Netflix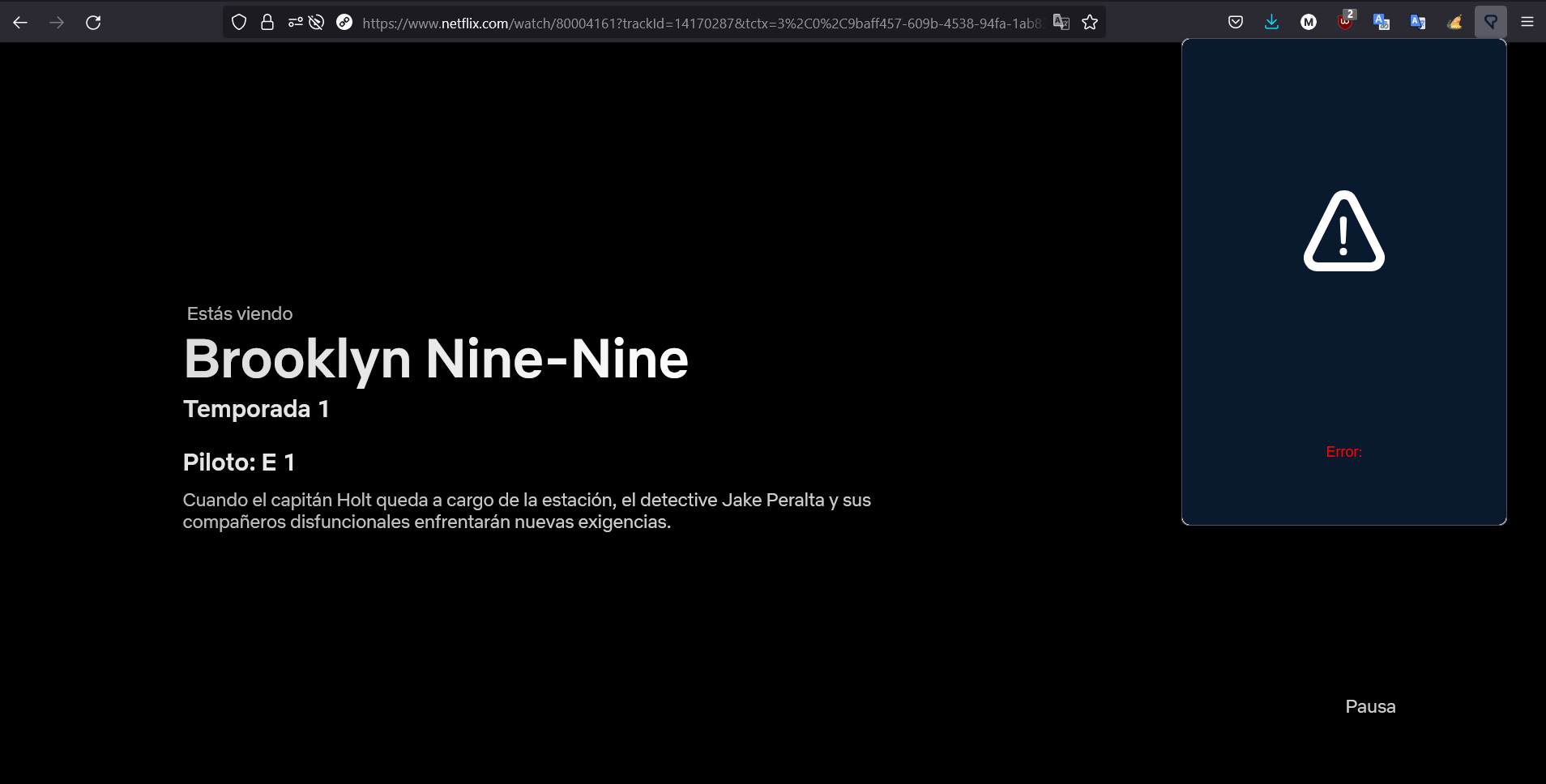 セルビア
We are working on it. Thanks for your patience.
カナダ
I'm having the same issue with Toc Toc in european spanish. Yes, I just updated the extension and subtitles are turned on in Netflix
セルビア
What browser are you using? Do you have the latest LingQ Importer extension installed?
United States
I am going to piggy-back on the above as I have the exact same problem with Netflix - the importer is working fine with youtube and other websites, just not Netflix. I have the latest version (2.3.1) and the latest Chrome browser. Any trouble-shooting tips?
セルビア
@paolomenuez Do you also see that same error message "Error: No appropriate captions found."?
ニュージーランド
Getting the same error in Chrome with latest version of the plugin - with series with jp only audio and jp only subtitles importing in jp course.
United States
セルビア
Thanks, I'll check again with our developers. Something strange is going on there.
WANT TO LEARN A NEW LANGUAGE?
ご自分のお好きなコンテンツで言語を学びましょう
登録は無料です