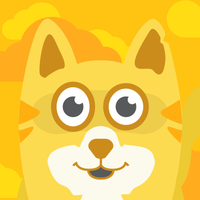 ItalianLingQ - Greetings and Goodbyes, Part 6
Lei è tua amica?
Sì, lei è mia amica.
Come si chiama?
Si chiama Maria.
Questo libro è suo?
No, è un mio libro.
È mio.
Pensavo fosse il tuo.
Ci sono dei libri qui.
Di chi sono?
Sono tutti nostri libri, miei e di mia sorella.
To hear audio for this text, and to learn the vocabulary sign up for a free LingQ account.