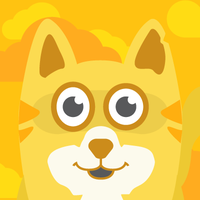 ItalianLingQ - Greetings and Goodbyes, Part 4
Scusa, sei Giorgio?
Sì, io sono Giorgio.
Tu sei Anna?
Sì, Felice di conoscerti.
Sei un'amica di mia sorella.
Sì.
Come sta tua sorella?
Sta bene.
Grazie.
To hear audio for this text, and to learn the vocabulary sign up for a free LingQ account.