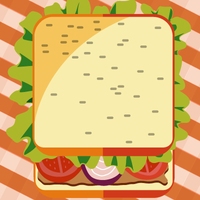 SpanishLingQ - Eating Out, Part 8
¿Eres originalmente del Este?
Sí.
Yo crecí ahí.
¿Cuánto tiempo tienes viviendo aquí?
He vivido aquí desde que tengo 25 años.
¿Hace cuántos años llegaste aquí, si no es indiscreción?
Hace 14 años. Parece que fue ayer.
Sí.
El tiempo pasa volando. ¿Estás contento de haberte mudado aquí?
En cierta forma sí. Sin embargo, también disfrutaba vivir en el Este.
To hear audio for this text, and to learn the vocabulary sign up for a free LingQ account.