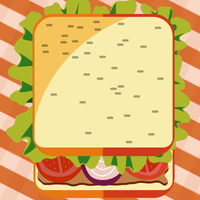 SpanishLingQ - Eating Out, Part 5
¿Has estado en este restaurante antes?
Sí, ya he estado aquí antes.
¿Con qué frecuencia vienes aquí?
¿Perdón?
¿Cuántas veces has estado aquí antes?
He venido por lo menos cinco veces.
¿Qué dijiste?
Que he estado aquí muchas veces.
Aquí viene el mesero.
Vamos a ordenar.
Ok, vamos a pedirle el menú al mesero.
Hola. Seré su mesero esta noche.
Buenas noches.
¿Puedo ver el menú?
Sí, por favor tráiganos el menú.
¿Les gustaría ordenar algo para tomar mientras esperan el menú?
Sí, pediré una cerveza. ¿Y tú, Mary?
No, estoy bien por ahora. Generalmente no bebo más que una cerveza.
To hear audio for this text, and to learn the vocabulary sign up for a free LingQ account.