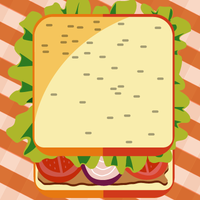 SpanishLingQ - Eating Out, Part 1
Disculpe
¿ Podría decirme dónde puedo encontrar un restaurante?Sólo siga adelante. Hay un restaurante ahí en la esquina.
¿Dónde? No veo el restaurante.
Ahí a la derecha, junto al edificio grande. ¿Lo ve?
Oh, ¿se refiere al edificio al lado opuesto de la estación del tren?
Sí. Sólo siga adelante y lo encontrará.
Muchas gracias.
To hear audio for this text, and to learn the vocabulary sign up for a free LingQ account.