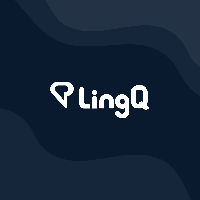 Esperanto for Beginners - Ĉe la restoracio (Eating Out), Parto 6 (ses)
Kiom ofte vi iras al restoracioj?
Mi iras tien sufiĉe ofte, eble unufoje ĉiusemajne.
Ankaŭ mi.
Sed necesas multe da mono.
Jes.
Iri ĉiam al la restoracio estas multekoste.
Mi kutimas kuiri hejme.
Kian manĝaĵon vi ŝatas prepari?
Se mi estas sola, mi simple kuiras supon kaj preparas sandviĉon.
Tio ne aspektas ege invita.
Mi scias tion.
Sed mi ne emas prepari grandan manĝon por mi mem.
Kaj kio, se vi invitas amikojn hejmen?
Se mi invitas amikon hejmen, mi kutime provas prepari iun specialan manĝaĵon.
To hear audio for this text, and to learn the vocabulary sign up for a free LingQ account.