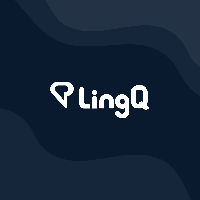 Esperanto for Beginners - Ĉe la restoracio (Eating Out), Parto 10 (dek)
Ĉu vi originas el Rusio?
Jes.
Mi tie kreskis.
De kiom da tempo vi ĉi tie vivas?
Mi vivas ĉi tie ekde kiam mi havis 25 (dudek kvin) jarojn.
Antaŭ kiom da tempo vi transloĝiĝis ĉi tien?
Tio okazis antaŭ 14 (dek kvar) jaroj.
Ŝajnas, kvazaŭ tio okazis nur hieraŭ.
Jes.
La tempo flugas. Ĉu vi estas kontenta, ke vi transloĝiĝis ĉi tien?
El multaj vidpunktoj mi kontentas.
Tamen mi ankaŭ ŝatis vivi en Rusio.
To hear audio for this text, and to learn the vocabulary sign up for a free LingQ account.