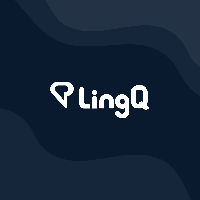 Esperanto for Beginners - Ĉe la restoracio (Eating Out), Parto 1 (unu)
Pardonu min.
Ĉu vi povus diri al mi, kie mi povas trovi restoracion?
Pluiru rekte.
Estas restoracio tie ĉe la stratangulo.
Kie?
La restoracion mi ne vidas.
Tie, dekstre, apud la granda palaco.
Ĉu vi ĝin vidas?
Ho, ĉu vi celas tiun palacon vidalvide de la fervoja stacio?
Jes.
Pluiru rekte kaj vi ĝin trovos.
Koran dankon.
To hear audio for this text, and to learn the vocabulary sign up for a free LingQ account.