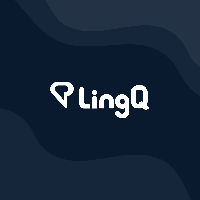 All around computers, XML, History, Part 1
The versatility of SGML for dynamic information display was understood by early digital media publishers in the late 1980s prior to the rise of the Internet. By the mid-1990s some practitioners of SGML had gained experience with the then-new World Wide Web, and believed that SGML offered solutions to some of the problems the Web was likely to face as it grew. Dan Connolly added SGML to the list of W3C's activities when he joined the staff in 1995; work began in mid-1996 when Sun Microsystems engineer Jon Bosak developed a charter and recruited collaborators. Bosak was well connected in the small community of people who had experience both in SGML and the Web.
XML was compiled by a working group of eleven members, supported by an (approximately) 150-member Interest Group. Technical debate took place on the Interest Group mailing list and issues were resolved by consensus or, when that failed, majority vote of the Working Group. A record of design decisions and their rationales was compiled by Michael Sperberg-McQueen on December 4, 1997. James Clark served as Technical Lead of the Working Group, notably contributing the empty-element "<empty />" syntax and the name "XML".
To hear audio for this text, and to learn the vocabulary sign up for a free LingQ account.