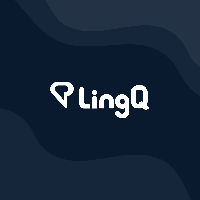 All around computers, CSS, Advantages, part 2
Site-wide consistency
When CSS is used effectively, in terms of inheritance and "cascading," a global style sheet can be used to affect and style elements site-wide. If the situation arises that the styling of the elements should need to be changed or adjusted, these changes can be made by editing rules in the global style sheet. Before CSS, this sort of maintenance was more difficult, expensive and time-consuming.
Bandwidth
A stylesheet, whether internal to the source document or separate, will specify the style once for a range of HTML elements selected by class, type or relationship to others. This is much more efficient than repeating style information inline for each occurrence of the element. An external stylesheet is usually stored in the browser cache, and can therefore be used on multiple pages without being reloaded, further reducing data transfer over a network.
Page reformatting
Main article: Progressive enhancement
With a simple change of one line, a different style sheet can be used for the same page. This has advantages for accessibility, as well as providing the ability to tailor a page or site to different target devices. Furthermore, devices not able to understand the styling still display the content.
To hear audio for this text, and to learn the vocabulary sign up for a free LingQ account.