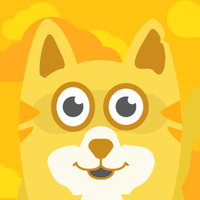 EnglishLingQ - Greetings and Goodbyes, Part 8
Please give me my coat.
Where is your coat?
It is on the chair beside the table.
Is this your coat?
Yes, that is my coat, the green one beside the blue one.
That is a nice coat.
I have a blue coat.
It looks nice with my blue hat.
To hear audio for this text, and to learn the vocabulary sign up for a free LingQ account.