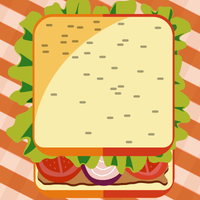 EnglishLingQ - Eating Out, Part 11
Peter: Do you enjoy your job?
Mary: Not really.
Peter: Why don't you enjoy your job?
Mary: I do not enjoy my job because I do not get along with my boss.
Peter: Why don't you get along with your boss?
Mary: I don't get along with him because he does not give me the freedom to do my job the way I want.
Peter: That can be a problem.
Is it because he does not trust you?
Mary: That is possible. I do try my best but he does not seem to like me.
Peter: How do you know that?
Mary: Whatever I say he disagrees with me. Sometimes he does not know much about the nature of my work, yet he still criticizes me. Whatever I do is not good enough for him.
To hear audio for this text, and to learn the vocabulary sign up for a free LingQ account.