Brazil
Hi there, this is probably happening because in your profile you have a time zone that is not the correct one for your location.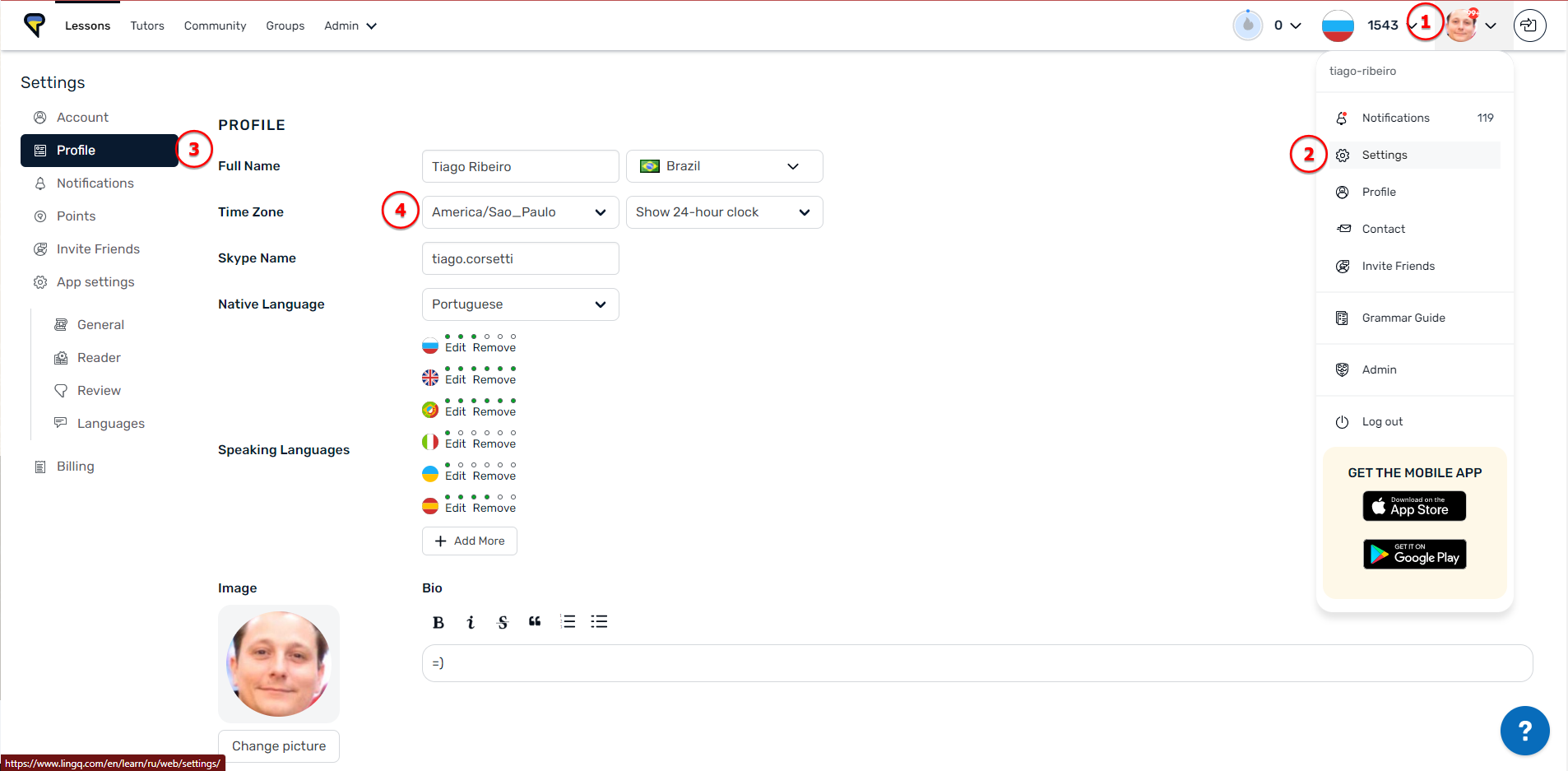 United States
Thanks, that was it. After using for months.... Somehow it was on UTC.
WANT TO LEARN A NEW LANGUAGE?
Learn from content you love!
Sign Up Free