United Kingdom
IN 20 minutes I set up one bluetooth device to work with another bluetooth device. THe first devices controls Lingq (on the web) can has keys that do multiple things such as 1)next sentence 2)translate 3)text to speech.
#macro #keyboard
https://play.google.com/store/apps/details?id=io.appground.blekpremium&hl=en_GB&gl=US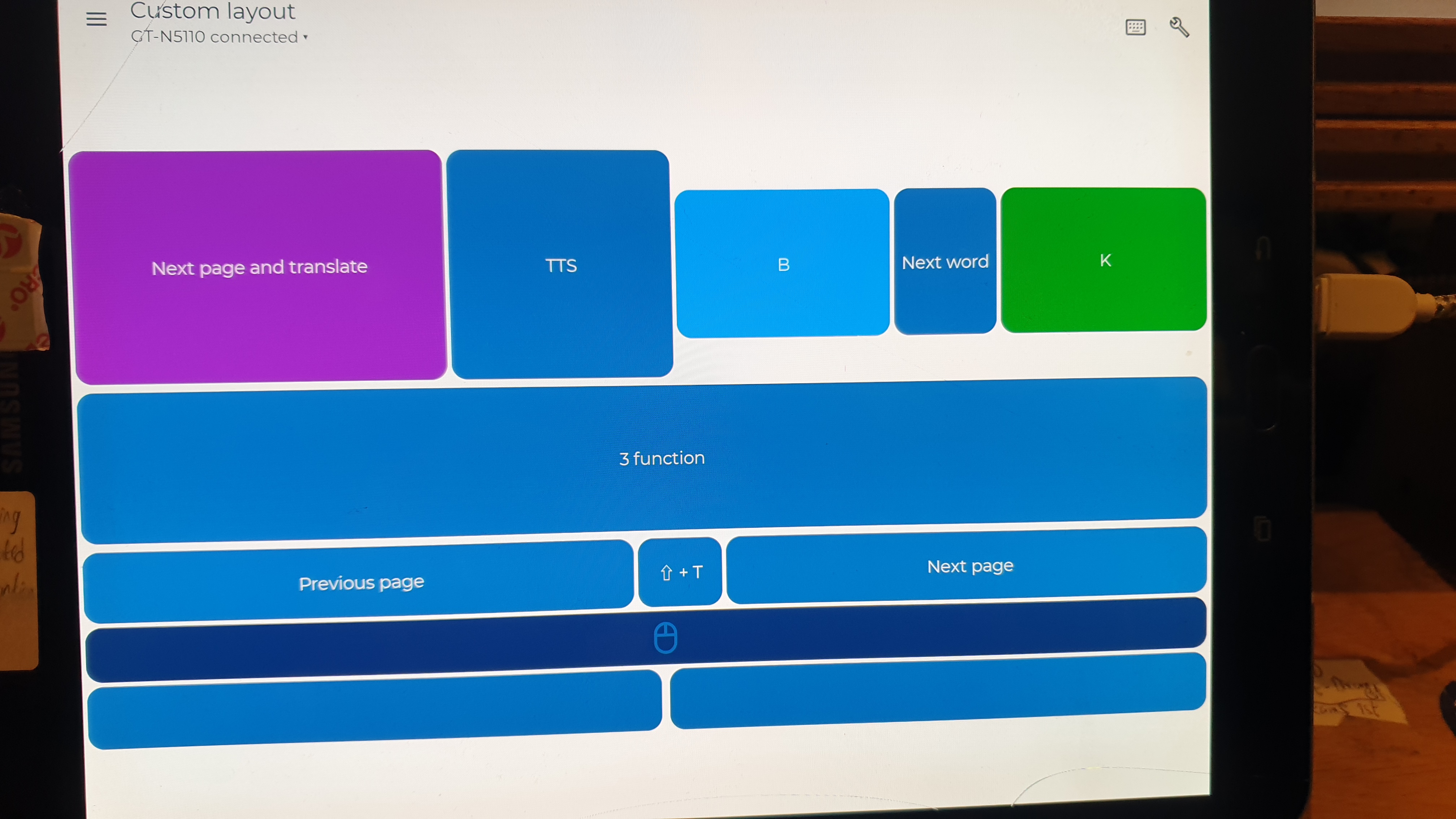 United Kingdom
The 1234 keyboard is the updated one
WANT TO LEARN A NEW LANGUAGE?
Learn from content you love!
Sign Up Free