Sholud i read novels to improve my english?
United States
I think this is a very correct choice. Because learning a language by reading novels is less tedious and makes you want to find time to read it every day.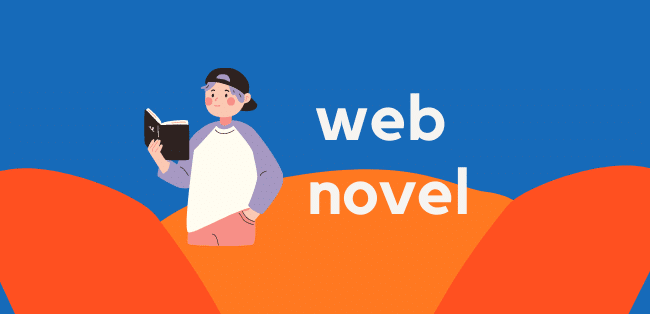 You can read fantasy, urban, sci-fi, eastern, and action types of web novels and light novels on these free web novel sites.
United States
If you enjoy reading them, if they're not too hard or too easy and you feel like you're learning something, then read those novels!
It might be a good idea to read some other novels from time to time too and get exposure to different types of language. With romance novels you'll get exposure to certain vocab, but after a while maybe you'll want to pick up something different, for example a techno-thriller and learn some tech terms etc.. I find novels have a wider range of different kinds of speech, as compared to the news for example, which tends to be much more limited types of language. If you can easily read/listen to the news, you might still not understand much of a tv series, since a series uses a very different type of language than the news.. So yeah, novels are great if they're not too hard, just enjoy what you're doing!
Canada
Thank you then I will start with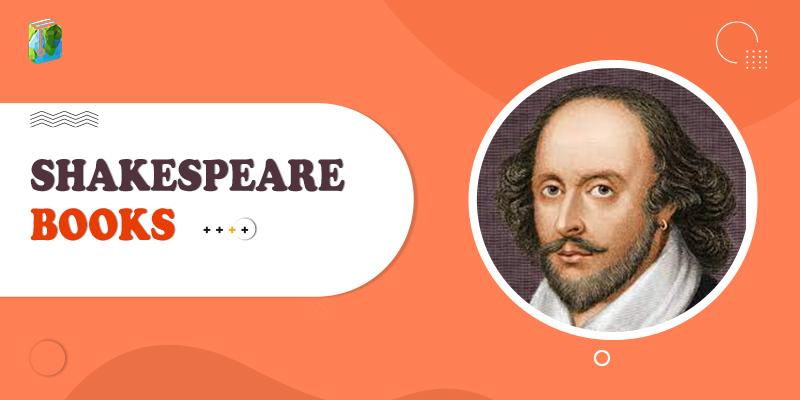 William Shakespeare is an extremely popular poet and writer. To unravel his literary works, here are the ten best Shakespeare books.
then continue with techno-thriller books can you suggest to me a few techno-thriller series as I don't have any idea
United States
I suggested techno-thriller just to illustrate how you'll find different language in different books. I have no idea if that's what you're interested in or not. I personally like adventure, suspense and investigation novels. It's fun to find a series you enjoy in another language, get to know the characters and style of the author. But I did read one chick lit book just to get different exposure lol. It's all about what you enjoy reading, reading is great for learning vocab.
Shakespeare - if you enjoy it, go right ahead. But you might not find much useful language there. It depends what your goals are. Enjoying Shakepeare is a legitimate goal in itself.
United States
Chick lit lol (funny term)
United States
Now that I'm googling it, I'm learning that the term has fallen out of favor, at least somewhat... I didn't know... I learned the term from the amazon page of the book I read, so I don't think it can be *that* bad..
Canada
United States
You didn't mention your level, but I'd say skip the Shakespeare until you're at an advanced level. First of all, no one talks like his writing. Second, it would be difficult to understand. If you are familiar with the stories (from a translation to your native language), maybe you might tackle a little earlier. Of course, you can judge for yourself after reading a bit of it.
United States
Just get "No Fear Shakespeare" and you're fine. I think it would be really cool to tell someone you've read Shakespeare.
United States
Yeah, I used those books in high school to understand his poems. I recommend looking at his material to understand the implicit aspects of the English language.
WANT TO LEARN A NEW LANGUAGE?
Learn from content you love!
Sign Up Free